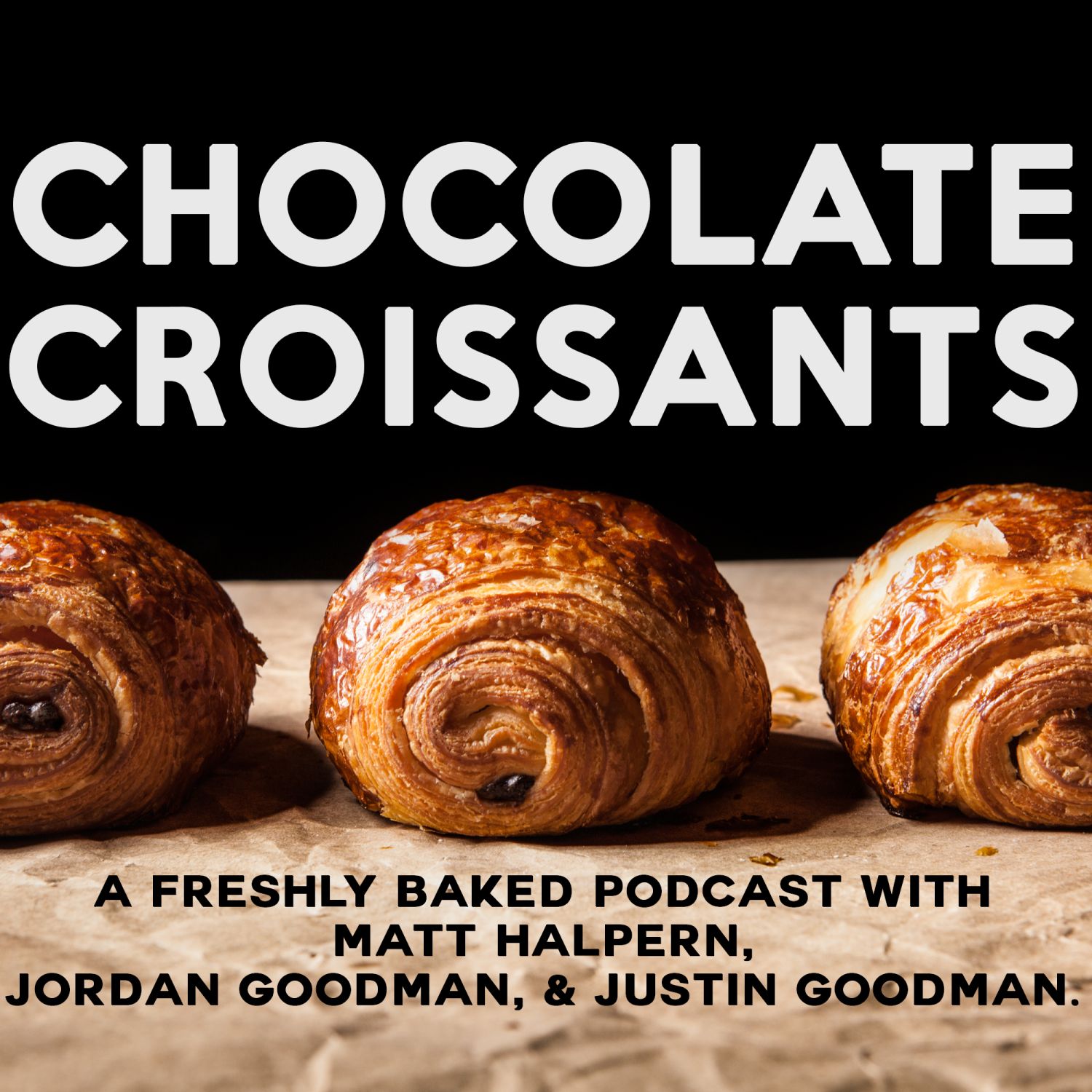 We welcome back world-class friend and lighting designer, Jeff Holcomb! Jeff shares his daily morning rituals that help mitgate anxiety and sets his day up for success. We continue exploring the healing potential of breathing from personal experiences. Matt shares a Dunkin' story that allows us to investigate our body's stress (fight or flight) response from cognitive, emotional, and biological perspectives. The concept of hope is introduced and given the attention it deserves.
Apologies for it sounding like everyone but Matt was recording from a spaceship. Joe Hamilton was not present to save us in the moment. We felt this conversation was helpful for us personally and believe it may be helpful for you. Also, respect to Jeff for reminding us to light from behind the camera!
We want to connect with you! Join our private, supportive Facebook group full of creatives from around the world: facebook.com/groups/chocolatecroissants or search "Chocolate Croissants" in Groups.
Instagram:
@chocolatecroissantspodcast
@mattperiphery
@jordanbeatwell
@justinblakegoodman
@joe_ggd
@holjeffcomb
World Health Organization (WHO): https://www.who.int/
U.S. Centers for Disease Control and Prevention (CDC): https://www.cdc.gov/