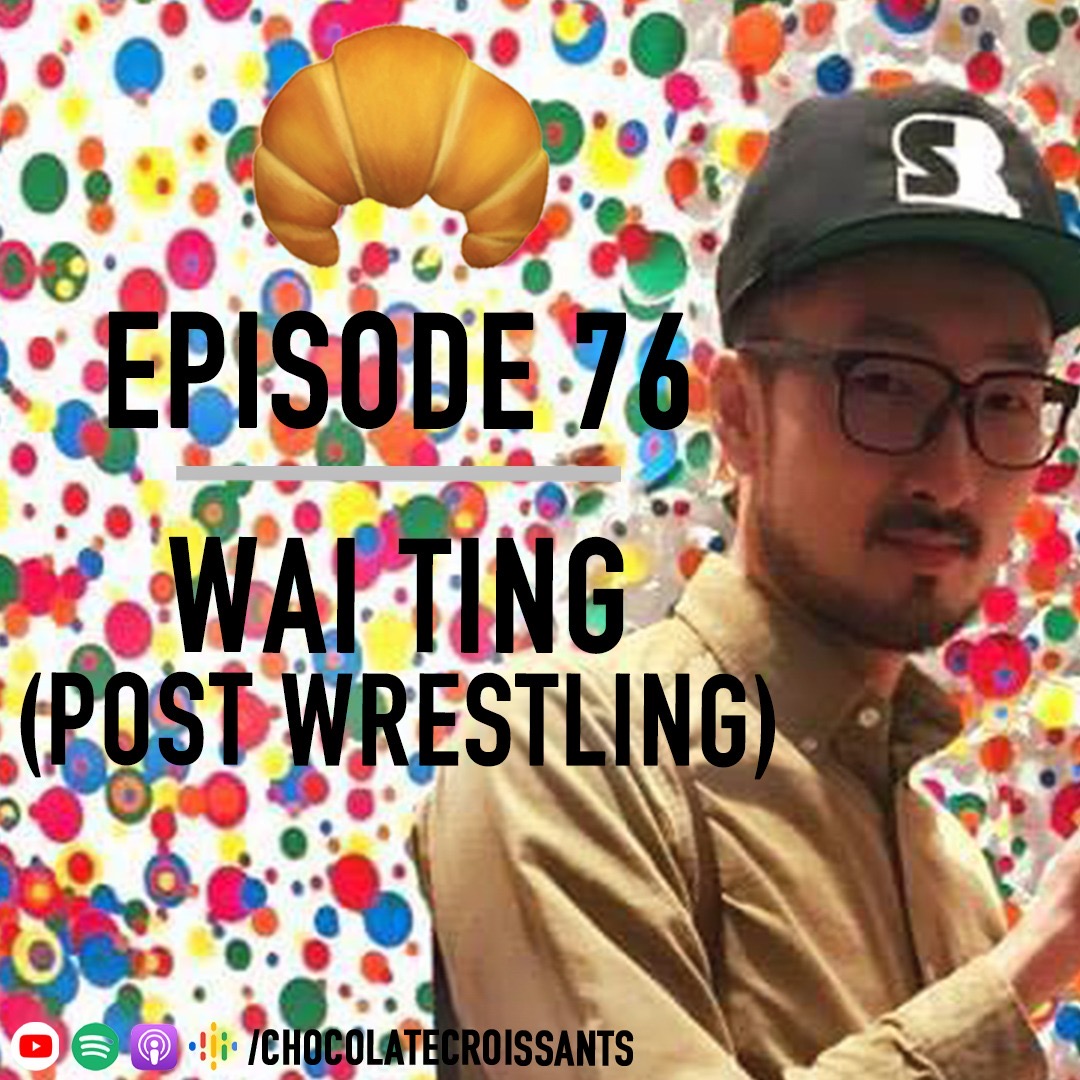 Wai Ting is a professional, professional wrestling podcaster.
Wai is the owner, operator, and host of Post Wrestling with his partner and friend, John Pollock.
Jordan has been a listener and supporter of theirs for the better part of a decade. (He claims to have only strived for a leadership position at Ring of Honor Wrestling in hopes of one day being a guest on the Post Wrestling Christmas Show.) Jordan, Matt, and Justin dig into a wide-ranging chat with Wai from his home studio in Toronto, Ontario.
Here are some of the topics they cover in a classic bullet point format:
• His experience of being let go from The Fight Network and launching Post Wrestling
• His process of choosing a university major and career path
• Navigating important issues such as racism and sexual harassment within pro wrestling 
• The foundations of transparency and community that helped build Post Wrestling
• What it means to be a "risk taker" in career and life
• Responding to criticism and trolling as a content creator
• Balancing projected income and passion when making career decisions
• The benefits of naps
You can look at our faces while listening to this conversation! https://www.youtube.com/chocolatecroissants
We want to connect with you! Join our private, supportive Facebook group full of creatives from around the world: https://www.facebook.com/groups/chocolatecroissants/ or search "Chocolate Croissants" in Groups.
Instagram: