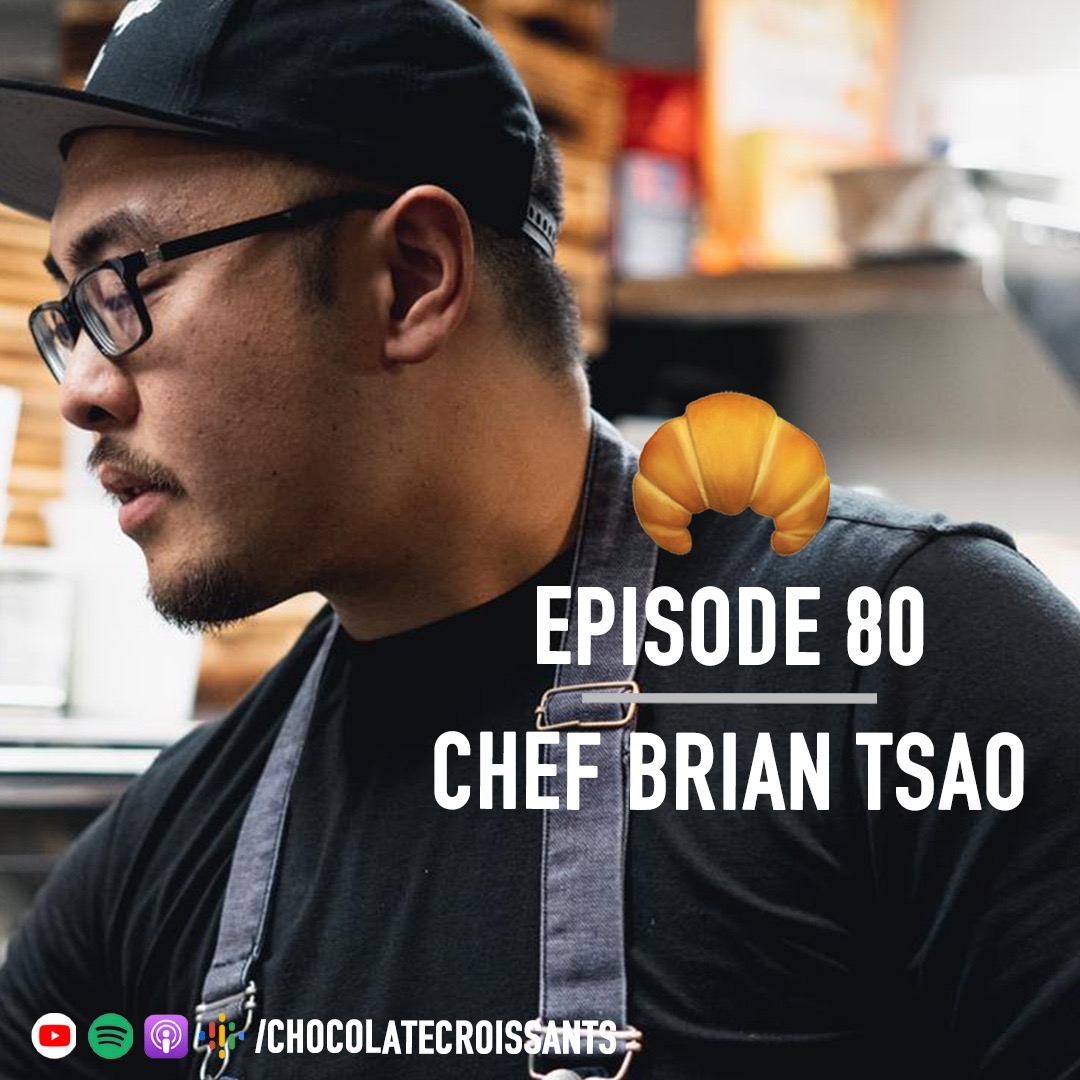 Brian Tsao is #NotYourTypicalChef. He's beaten Bobby Flay, built a music studio in his NYC home, and streams weekly on Twitch.
Chef Brian joins Matt, Jordan, (and eventually) Justin in a fun chat that somehow devolves into THE GREAT CHEESE DEBATE! There's more too:
• Creating the menu for his new sandwich shop 
• The joy of cooking at home
• His love for teaching others how to cook
• How everyone can improve their home cooking
• His FAVORITE meal to eat
Connect with Chef Brian:
You can look at our faces while listening to this conversation! https://www.youtube.com/chocolatecroissants
We want to connect with you! Join our private, supportive Facebook group full of creatives from around the world: https://www.facebook.com/groups/chocolatecroissants/ or search "Chocolate Croissants" in Groups.
Instagram: