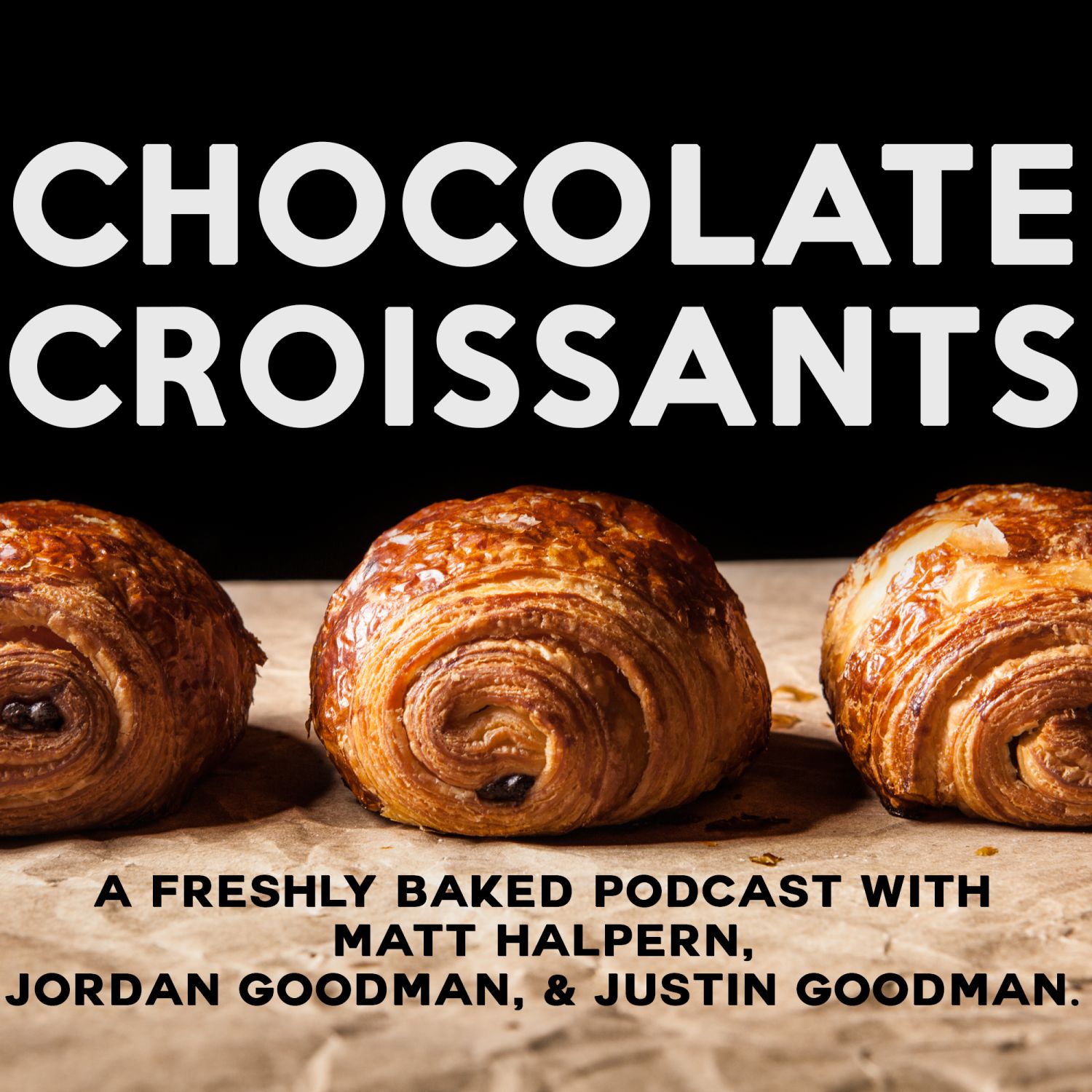 Recorded the night before Matt leaves for Periphery's European tour, he shares his feelings about returning to the same places he played when dealing with the death of his dog, Charlie. He talks about his support system and the experiences he's also looking forward to...including food. And then we talk more about food. Jordan explains how pro wrestling inspires him as an entrepreneur. Justin answers a CC community member's question about rehabbing his knee as a drummer. And we talk shit on people who ask artists for autographs only to sell them.
Join our community to continue the conversation: https://www.facebook.com/groups/chocolatecroissants/
This episode is dedicated to the memories of Charlie and Tom Searle.