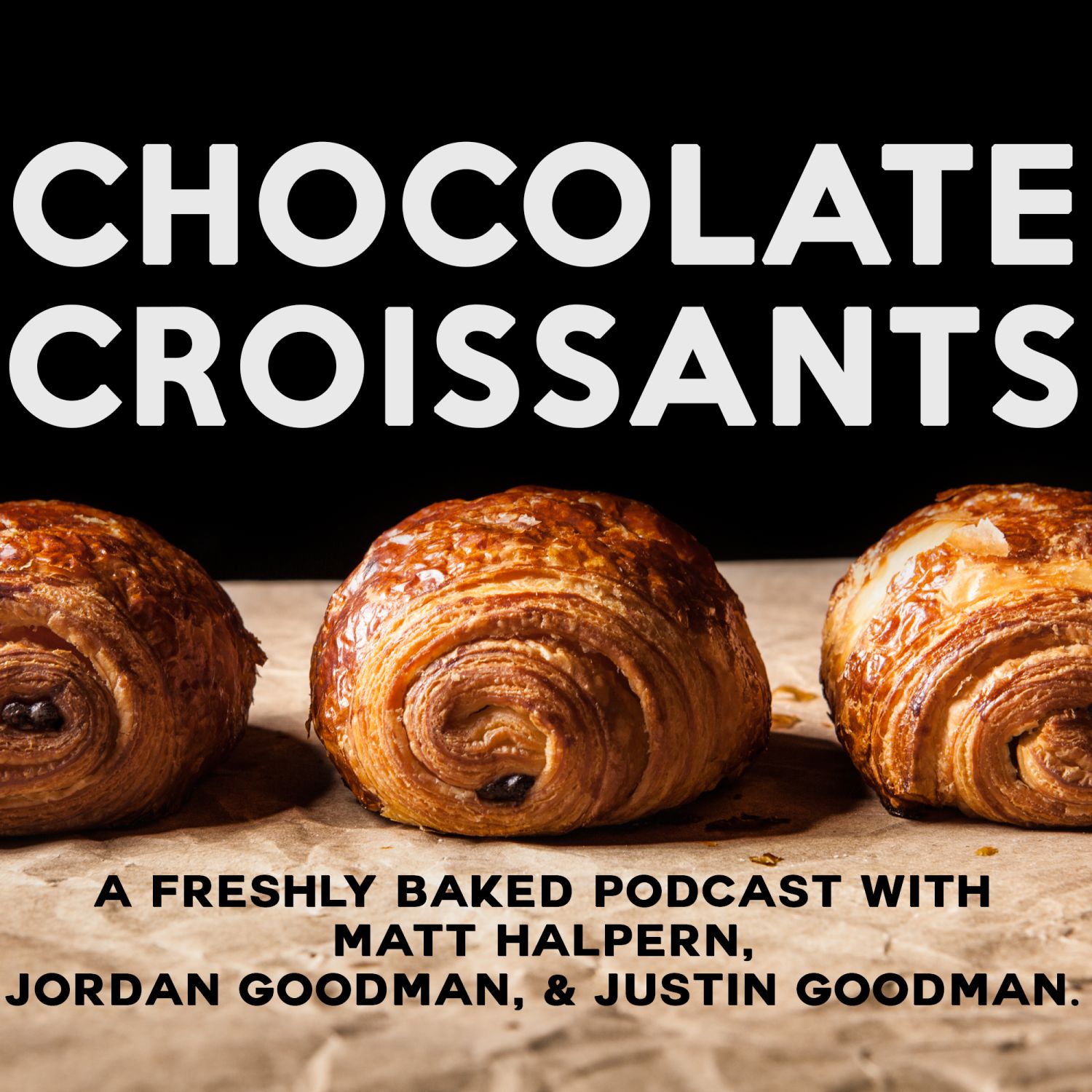 Matt goes in depth about his US tour, including the unfortunate passing of his student. We talk about death and how it can be the ultimate motivator for making the most of our time here. Jordan calls bullshit on "masculinity" in our culture which somehow leads us to balancing downtime and productivity when not having a 9-5. We then answer a question from one of our community members about pivoting when faced with a major setback.
Join our community to continue the conversation: https://www.facebook.com/groups/chocolatecroissants/
This episode is dedicated to the memory of Davis Cripe.