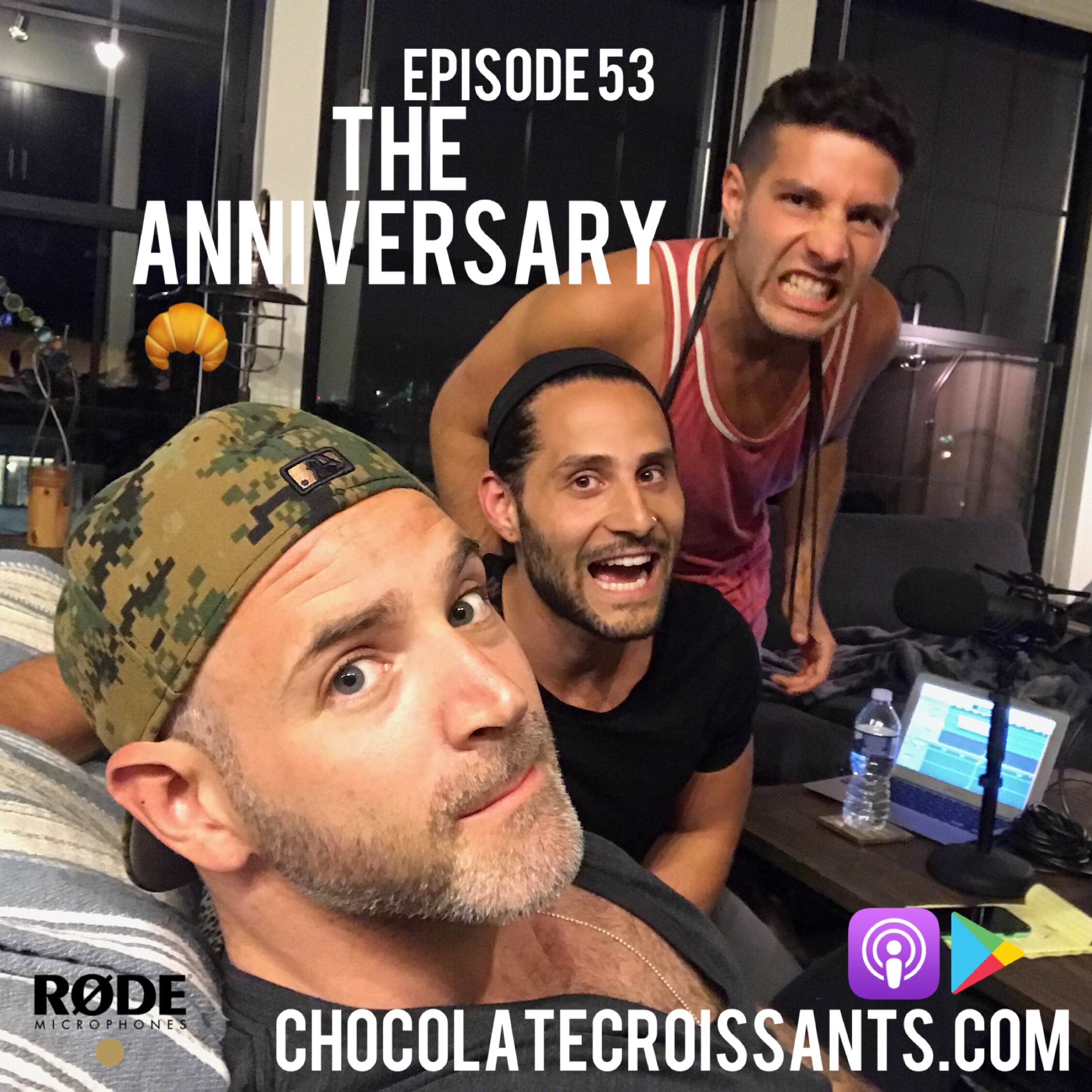 We have officially begun year two of Chocolate Croissants!
The difference between now and last year is the thousands of friends we've formed community with all over the world.
We're very grateful and inspired, and spent this entire episode sharing the feedback offered from those in the Facebook group. Thanks for being here.
Join our community to continue the conversation: https://www.facebook.com/groups/chocolatecroissants/
Official Sponsor: RØDE Microphones
Audio Assist: Joe Hamilton (www.prismrecordingsuk.com)