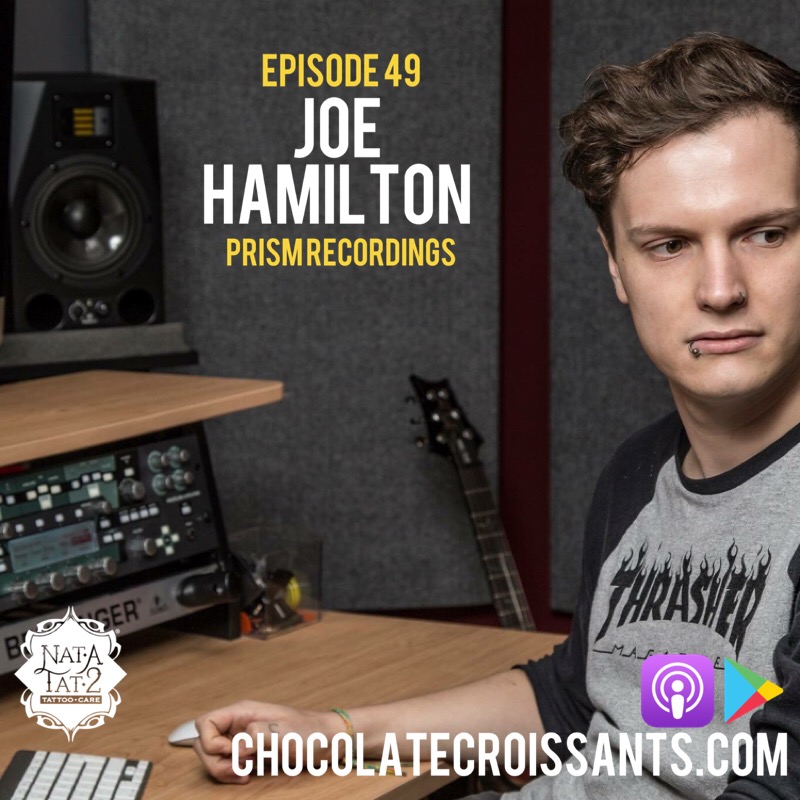 This is a special episode for us. You may have noticed Joe's name ending most of these descriptions. He has stepped up as the biggest weekly contributor to this Chocolate Croissants project.
It all began when he took an on tour lesson with Matt many years ago...a night that Joe dealt with the anxieties he had become familiar with.
In Epsiode 49 we dive deep into Joe's mental health and coping, and how through it all, he continues to put in the work personally and professionally. Joe shares about the strategies he employs to network throughout the world which has afforded him community and has helped grow his career as an artist.
He even does the Outro...a first for this podcast! It's our hono(u)r to share our best bud from the UK, Joe Hamilton!
Join our community to continue the conversation: https://www.facebook.com/groups/chocolatecroissants/
Official Sponsor: Nat-A-Tat2
Audio Assist: Joe Hamilton (www.prismrecordingsuk.com)