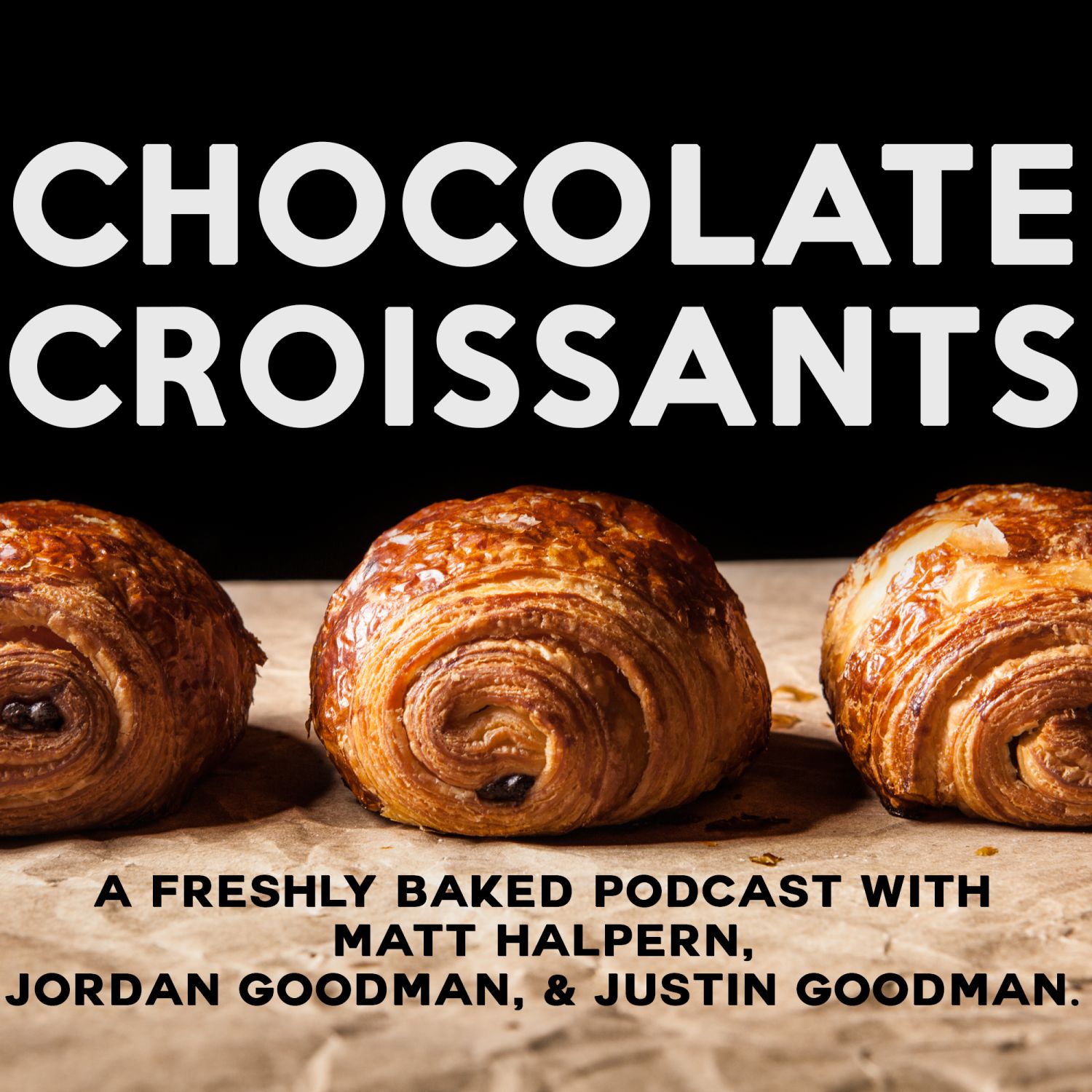 If last week was loose, this was the flip. We put our communication skills to the test in this one, in our most direct episode to date. We start with a full debrief from Episode 10 and hashed out disagreements and assumptions. We talk about the ways in which we've learned how improve our communication with family, too. A community member submits a question we end with about knowing when to cut someone important, but toxic, out of our lives.
Join our community to continue the conversation: https://www.facebook.com/groups/chocolatecroissants/
If this free audio added value to your day, we're asking you to consider leaving a rating and review on iTunes. You can also subscribe to get this into your feed every week. This helps. Cheers!